A world o
f

f

lowers


Helena Kolhäger, agency in the Swedish market for DutZ collection and SILK-KA flowers. Not an obvious career choice, however, a choice that turned out to be perfectly right for Helena. I had the great pleasure to spend some time with Helena during the design week in Stockholm, which is also where the inspiration for this reportage comes from. From what I saw, Helena is a very inspirational and talented woman, and she interested me in many ways. So, being in Stockholm I had the opportunity to ask her how she stumbled upon this career and how she ended up being a part of creating Svedbergs' showroom during the Stockholm Design Week 2023.

"It all started with a glass of prosecco" Helena says with a laugh. But was it really that easy? Helena paints a picture, of how it took her over a year to even dare to enter the large and colorful showroom that SILK-KA flowers had at the interior design fair Ambiente in Frankfurt. "I felt kind of small and uncool entering their booth with my colleague that time," says Helena. But after a glass of prosecco and a great conversation Helena ended up with the agency in Sweden for SILK-KA flowers. And her mindset was set on becoming the best. SILK-KA flowers is a world leading company within the silk flower industry. They mainly work with limited edition collections which contribute to each project's uniqueness, since after a season ends you can't purchase the same flowers again.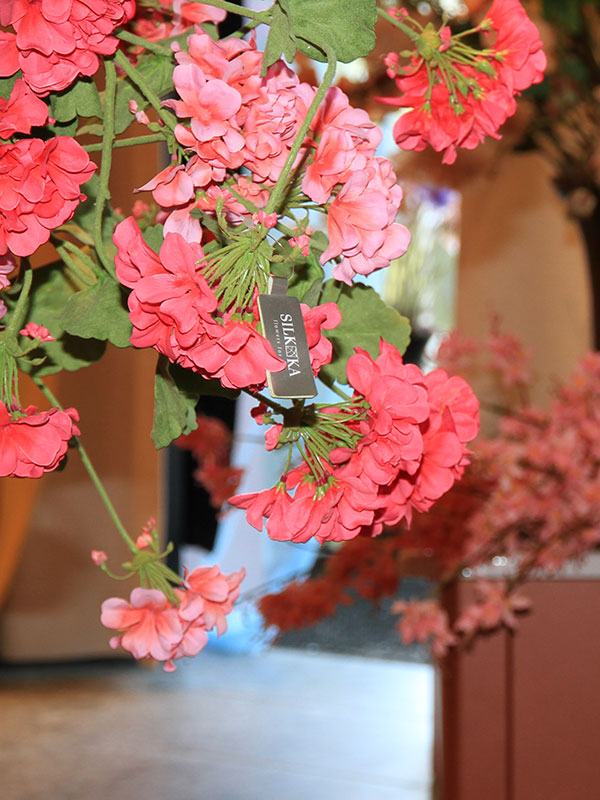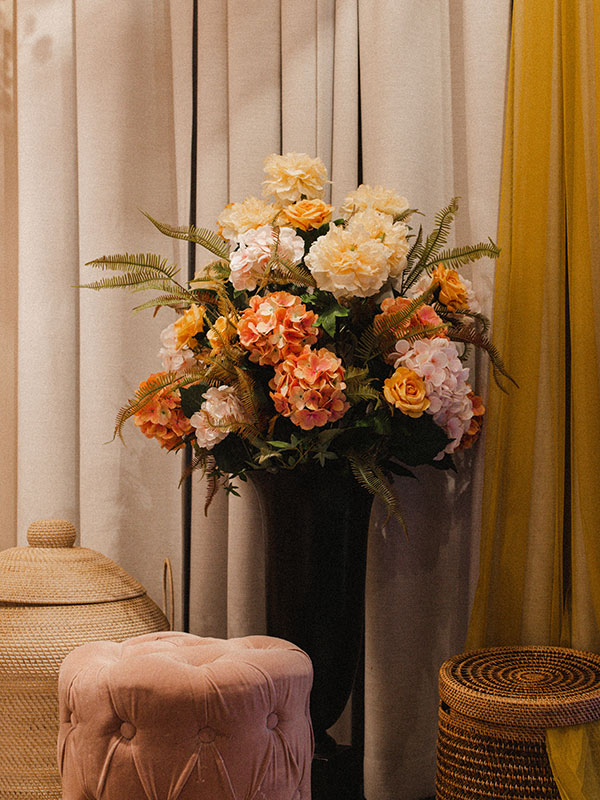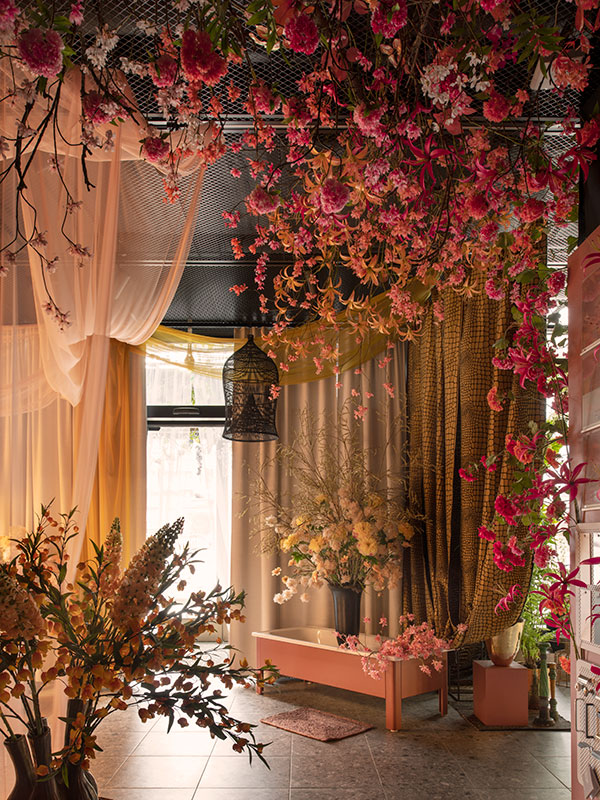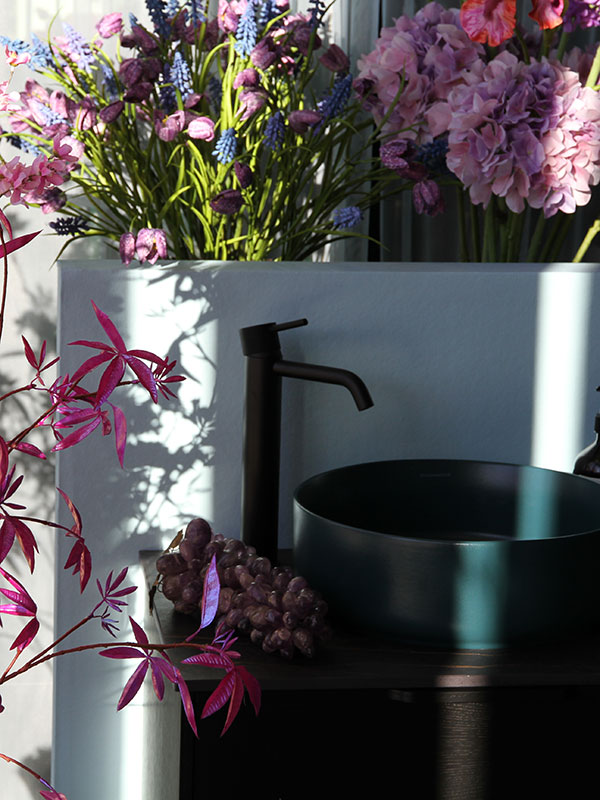 So, how did you end up being a part of creating Svedbergs' showroom? Helena tells me about the importance of lifting each other up. It doesn't really matter what brands we are working for, what matters is that we help each other to move forward. That is the main reason for why Helena became a member of the creative team for Svedbergs' showroom. "Anna Norrman gave me a call and said she had received this assignment from Svedbergs, she asked if we could do something similar to the Paris fair". Helena tells us. For Helena it was natural to say yes since we're stronger when we help each other. "The concept for the project were color and shape, Anna wanted to create a world that was different. From that note, I took over and gave my touch to the project with help of SILK-KA's flowers." Helena describes the main task she had in the project, to lift Svedbergs products with help of the silk flowers. And sitting in the showroom, the work she's done really does just that.
Working creatively like this, were does the inspiration come from? Helena's inspiration comes from lifting her gaze, a tall building, a window, or the combination of different materials. "I believe you should use the people around you for inspiration, people in different industries with different perspectives than yourself", Helena says. She tells me about an audiobook she had listened to, The secret garden, which later became the inspiration for a project.
Now when I've seen what Helena can accomplish, I'm eager to see what challenges she will take on in the future. Asking her about it, she already has some projects on the roll. At Svedbergs, we hope for more collaboration in the future.