A journey that is a memory for life

There's something special about driving through the open landscape, down to the sea. The light is different and the wind bites a little harder. But gradually, as we get closer to the coast, the typical Skåne cottages with their whitewashed stone walls start to appear. The porous roof tiles are a stark contrast to the hand-plastered facades and dull-grey window frames. Both idyllic and welcoming, but also starkly elegant. The materials used, combined with the location, mean that all you want to do is move into your very own Villa Skillinge.
Like many other businesses, Nordiska Villor was established to fill a gap in the market. A pretty crazy idea was born: building stone houses in Sweden for the same price as timber houses. "Looking back, we were probably a bit wild, but it was worth it in the end, since today we've managed to fill that gap in the market." Nordiska Villor sells stone-built houses for the same price as wooden houses, but they also do a whole lot more for the families that are their clients. Since we'll probably only build a house from scratch just once in our lifetime, Nordiska Villor takes its role very seriously. They leave nothing to chance, and hold their clients' hands from the very first meeting until each family gets the keys to their new home.
It takes 28 weeks to complete a stone-built house, but prior to this, many decisions need to be taken. This concerns everything from positioning the house to make the most of the sun to interior and exterior colour schemes and design. This can be a fantastic period, but there are also some important choices that can be a bit tricky to make. "We know that this journey is often made just once in a lifetime, and also needs to be a memory for life. A memory and a choice we should look back on with great satisfaction." The fact that each family's journey will be different is also what makes Nordiska Villors' work so worthwhile. They're involved from the very first block of stone, through all the bank processes, until the house is completed and the family can move in.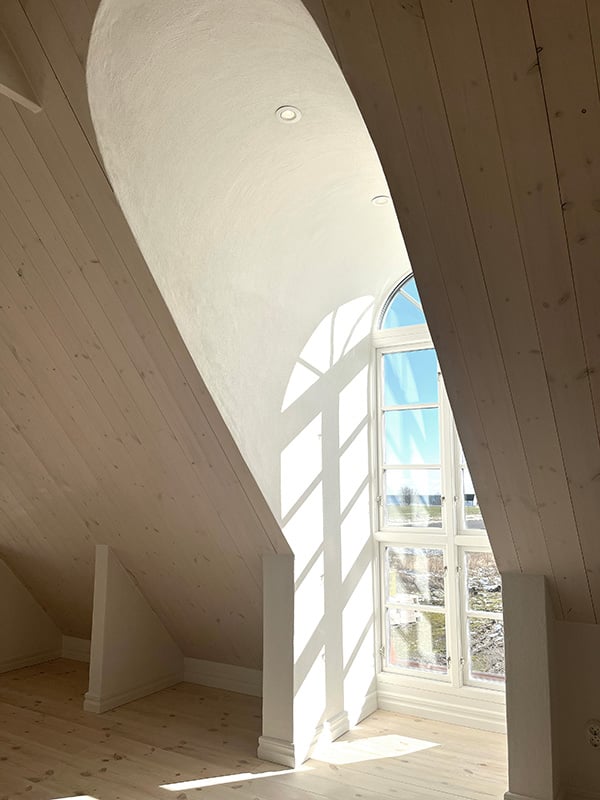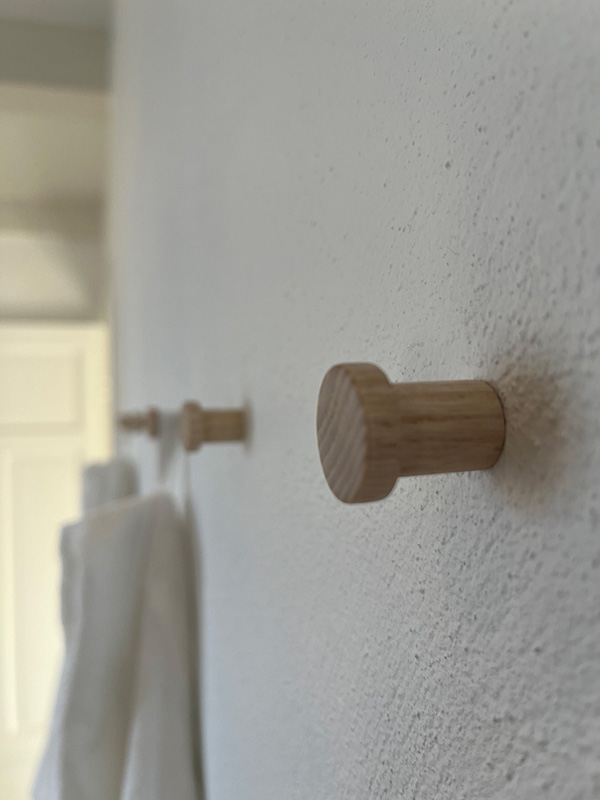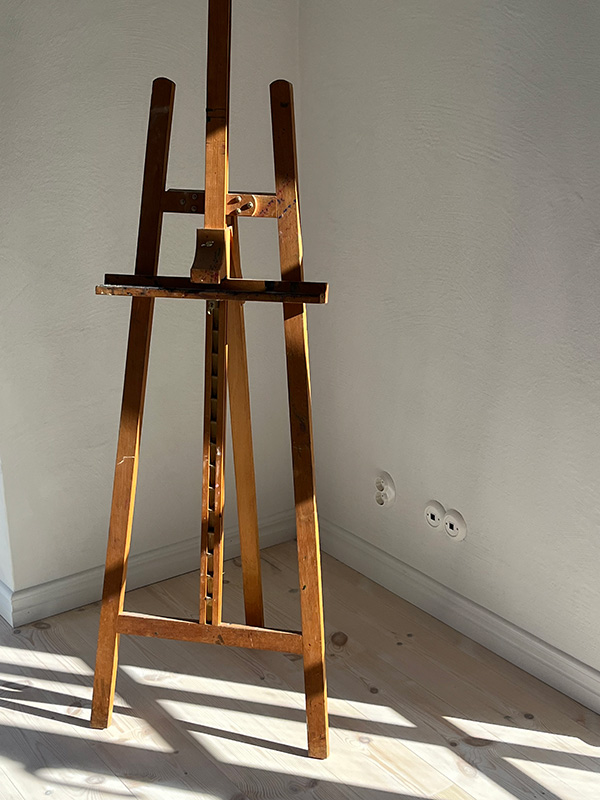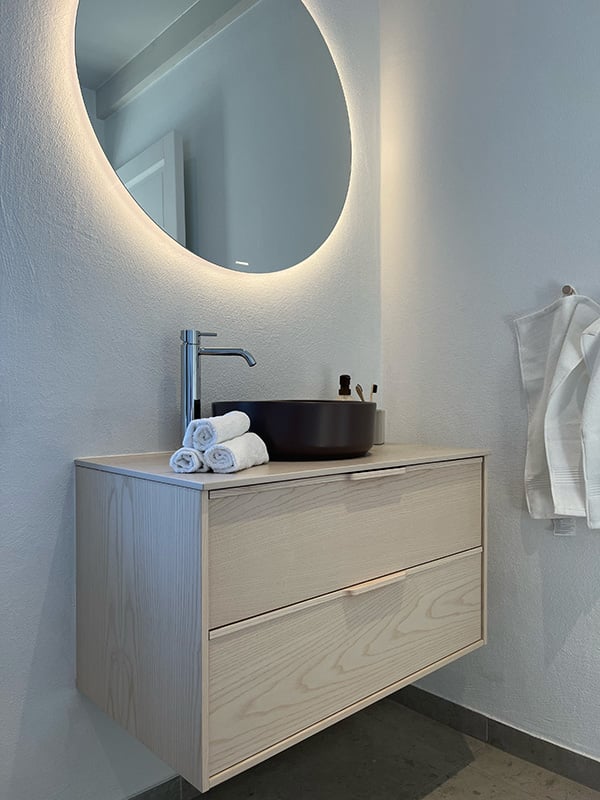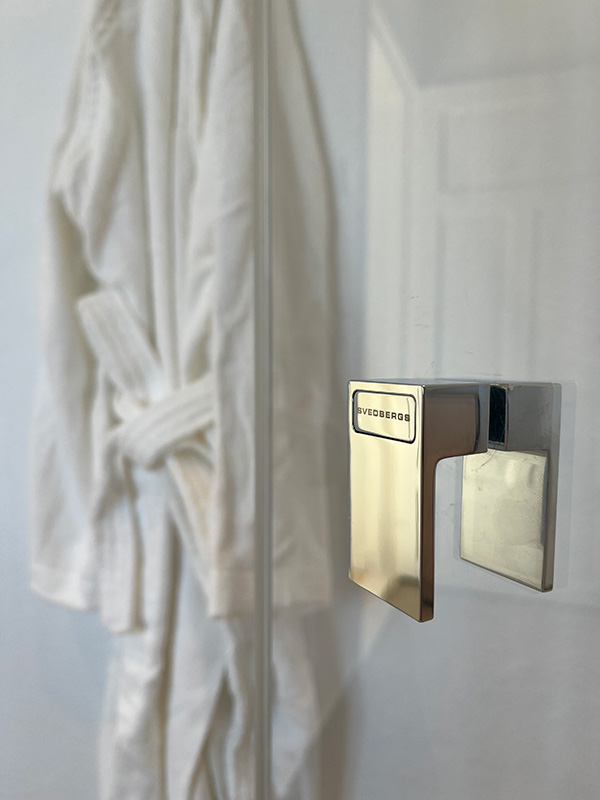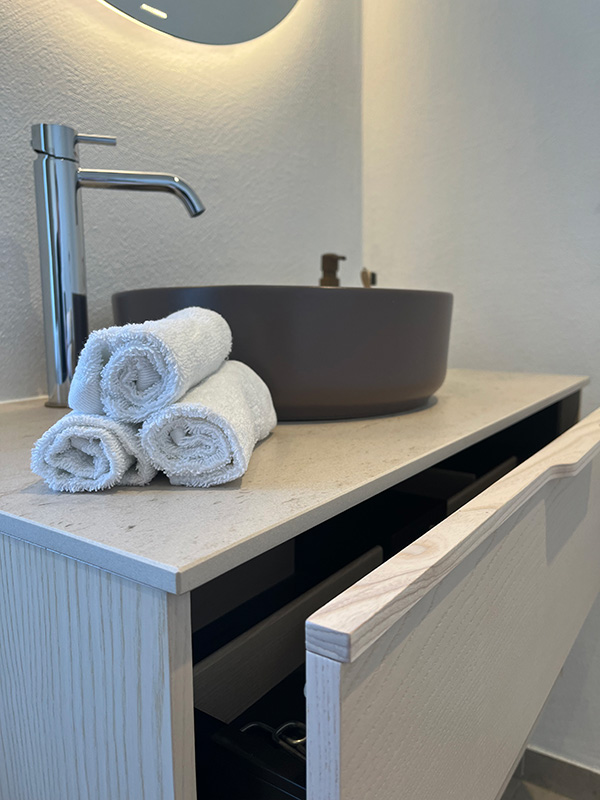 "We want every family to get the very best, right from the carcass to the very last coat of paint." Nordiska Villor has a broad network of contacts and only works with leading brands. Maybe this is why their results are so good. They choose everything with great care and attention, and build their homes according to the philosophy that they must be able to stand the test of time - and of life. One of the biggest decisions is choosing to build a stone house. And why do that? There are many reasons, including that a stone-built house is a sustainable and extremely energy-efficient solution. Nordiska Villor uses a sustainable material called YTONG. This material keeps the house cool during the hot summer months, and retains heat in the cold winter season.
How do you build a dream home and a lifestyle? After many years in this industry, Nordiska Villor knows that most families dream big. They come to Nordiska Villor for help in making these dreams come true, which can sometimes be quite a tough process. Sometimes you need to break the dream into smaller elements, to make it as realistic as possible. "We can truthfully say that most people who come to us with a dream will leave again with a reality." It's naturally challenging to concretise and fulfil these dreams without dwelling too much on the "dreaminess". "We love challenges, and each one is unique. When we're challenged, we can really excel and lead the way to the family's dream home." Lifestyle is the icing on the cake when the family move in and create their unique home.
"We get inspiration from almost everything we see." The next house model may be inspired by a nature walk, the colours of the forest, or the tranquillity of the seashore. "We visualise how colours and materials can blend with each other, and how we can combine the authentic and timeless with a modern finish." Villa Skillinge is inspired by the wonderful nature of Österlen, in southern Skåne. Its incredible charm and traditional atmosphere are everything you could ever wish for. Nordiska Villor has really surpassed itself when it comes to the fine details: from the natural light and eaves of the facade, to the ceilings reaching all the way to the ridge of the roof.